If you're taking off for the summer or any other time, please leave a message here. We will talk to you when you get back.
Hi,
I couldn't find the MIA thread. So I PM you here.
I'm going to take the summer off. Lots going on and i will come back end of summer. 
I left a message in post for SandieBee and Charlotte so they both know I'll be gone. I'm in their AL. 
I guess thats it.
Have a great summer! 
Oh and if I do happen to have any tags that I forgot to pick up, can they put a side for me. If not, I'm cool if they can't hold it.
_________________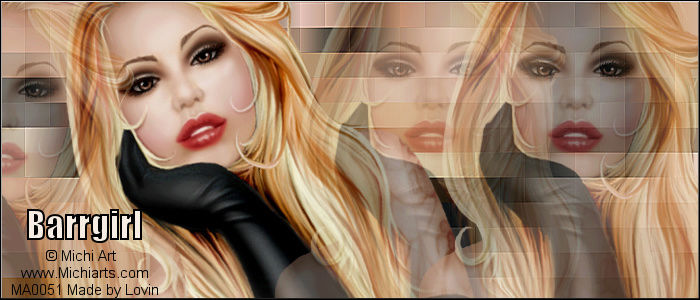 Hello!

I'm back!
I lost the link to this group. 
Thank you Charlotte for the email.
Hope you all doing great now its Autumn. 
See you all around the board.


Cloe

Obsessed member





Posts

: 494


Join date

: 2017-06-02



Welcome back. Glad you have the link again.

I love Autumn. My favorite season.
See you around the board Cloe.
_________________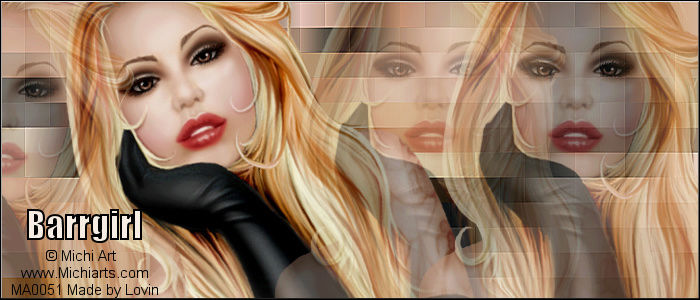 hi,

I will be MIA from 26th November until 22nd February 2018 incl. 

I will be packing up my computer from 25th and wont' be online again until 23rd Feb.   I am going to India to our holiday home we bought earlier this year.   As much as I am looking forward to it, I am dreading the in-laws from hell who will be in and out of our house not giving me any rest whilst they are around!  I don't even trust them and they are so unhygienic that I will forever be cleaning or even keeping an eye on them!   I will have to put my foot down and hope to enjoy my 3 months stay out there.  

I will try and check when I can using my smartphone but won't be able to do any psp or much of the postings.  

Wishing you all a lovely Christmas and best wishes for 2018.

VarshaSM

Crazy Member





Posts

: 156


Join date

: 2017-06-02


Age

: 55



Have a great Christmas Varsha. See you next year.
_________________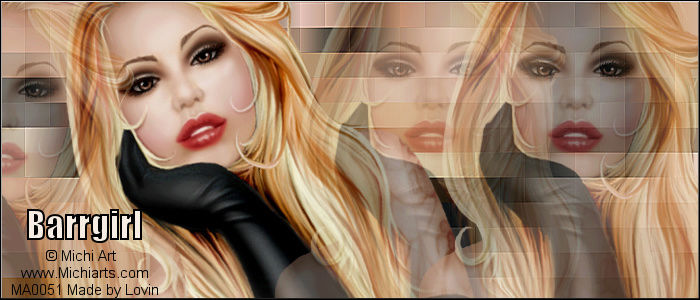 Just wanted to put out in advance that I will be on vacation from Nov. 22-30 for the Thanksgiving holiday. Going to South Carolina
I hope all of you have a wonderful Thanksgiving. If I have any tags could you please hold them  Much love to you all.  

Rona.J

Stalker





Posts

: 1143


Join date

: 2017-06-05


Age

: 46


Location

: Bridgeport, Connecticut



hi friends.
I have been sick for 2 weeks with this cold. I think I might be out for another week. it's pretty nasty. missing  you all.
hugs, Bandy

Brandy117

Stalker





Posts

: 1143


Join date

: 2017-06-18


Age

: 39


Location

: Ontario Canada



Get better real soon Brandy
This been a very bad winter for everybody between the cold and the flu..

FRENCHYBRIGITTE

Stalker





Posts

: 4774


Join date

: 2017-05-30




---
Permissions in this forum:
You
cannot
reply to topics in this forum