Newsletter to let you know the changes on the board.
For weeks I have been trying to decide what I want to do with Tag Paradise Message Board. I thought about closing it. But I love everyone on the board and I know I would really miss you. I come up with the conclusion to lock up the board (no more new members) and just leave the board open for all the members who come in and mingle.

I have been so busy lately with new things in my life, it's been hard for me to come on the board like I want to. Charlotte is taking a break from the board. Maybe later this year she will come back. I wish her all the luck with all the new things happening in her life. That means I won't have help running the board. I'm so glad I kept the board small. I can still fun it when I can.
We have always been family on this board, and has always helped each other out. I still need your help. If you see a question in the chatbox that you can answer please do. It would help a lot. If you have questions only I can answer, leave me a pm. If I don't get to it that same day, I will answer it the next day. Thank you everyone for helping.
I want to thank Brigitte for moderating the game room and General Chit Chat forum. I hope she will continue. I love the games. I also want to thank Lovin for Making "Guess My Number" fun to play and win a tag. I hope she will continue also. I don't have anyone to moderate the PSP Tut forum. I will have to close it unless someone what to moderate it. Let me know.
Thanks to the taggers who tag on TP. I hope they continue. I love tagging so I will continue to put up tag offers as much as I can. Come in and check the tag booths for offers.
I hope you will still mingle on the board and have fun with or without me. I will come on late at night mostly. When I have a work day off, I will be on all day.
Thanks everyone for reading this letter.
Last edited by AliciaS on Fri 08 Mar 2019, 10:56 pm; edited 2 times in total
_________________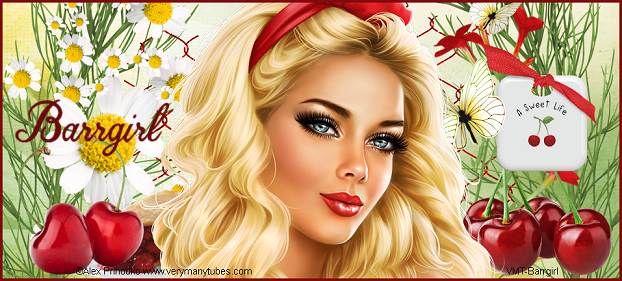 My pleasure as always Alicia
Love to keep helping in the board
Will be nice if some one would like to moderate the PSP tut Forum
_________________

FRENCHYBRIGITTE

Stalker





Posts

: 10624


Join date

: 2017-05-31




DebzTP

Stalker





Posts

: 14089


Join date

: 2017-05-31


Age

: 48


Location

: Scotland UK




cat5

Stalker





Posts

: 1225


Join date

: 2017-06-01


Age

: 70


Location

: Yuciapa, CA



I have struggle finding time to come in here to post, so I don't do it enough I feel, but don't get me wrong, I love this group very much, and the ladies here, your a nice bunch of people, and I enjoy this group immensely, thank you for allowing me to pop in when I can...hugs Rene xx

Rene1

Obsessed member





Posts

: 514


Join date

: 2017-12-16


Age

: 73


Location

: Melbourne, Australia





Similar topics
---
Permissions in this forum:
You
cannot
reply to topics in this forum